Interior Doors, Exterior Doors, & Beyond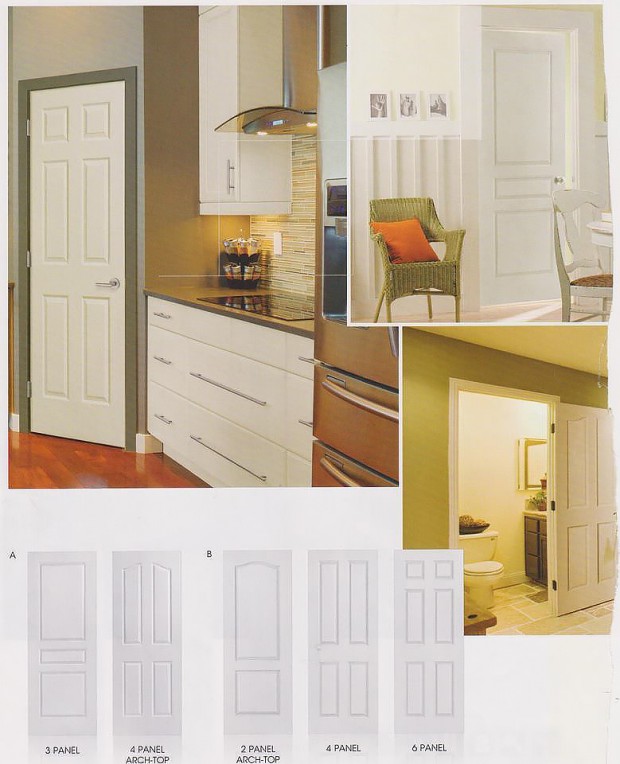 At Steve's Door Installation, we make every effort to ensure your door is completely effective and meets all your needs. We offer alignment and door frame repair services to keep your door swinging easily and efficiently, and we provide custom winter preparations to block out winter cold and prevent heat from escaping to increase your comfort and lower your energy bill. While we offer alignment, winterizing and door repairs in Albuquerque, NM, on many brands and types of doors. We are proud to use only the most superior brands for our custom installs and services, including:
Buffelen
Larson
Masonite
ODL
Therma Tru
Our technicians are trained for all kinds of door service on any type of door, to give your home or business lasting quality. We're proud to offer comprehensive door services at your location, including:
Door installs:
For new construction entryways needing replacements, we offer custom door installs for back doors and front doors in Albuquerque, NM. Our incredible inventory encompasses all types of doors to meet your every interior and exterior door need, including wrought iron doors, storm doors, and screen doors. We carry doors in all materials, from wood and metal to vinyl, fiberglass and glass doors, and in all sizes for a custom-fit for any doorway.
Door frame repair:
We offer comprehensive repair services on your interior and exterior doors in Albuquerque, NM, and the surrounding areas, whether your outdated doorframe needs re-caulking or your door has been damaged in a break-in.
Door alignment:
Doors can easily become misaligned with age, weather and use. We provide efficient alignment to get your door hanging correctly again.
Door winterizing:
To maximize your home or business's efficiency and conserve heat throughout the long winter, try our winterizing services. We can seal and insulate your doors to lock in heat without blocking light or decreasing aesthetic appeal.
We're proud to offer comprehensive installs and repair services for all residential or commercial exterior or interior doors in Albuquerque, NM. Stop by and see our amazing inventory of doors. Our mobile door delivery and door repairs are here for your convenience, call today for your free estimate 505-249-4810.